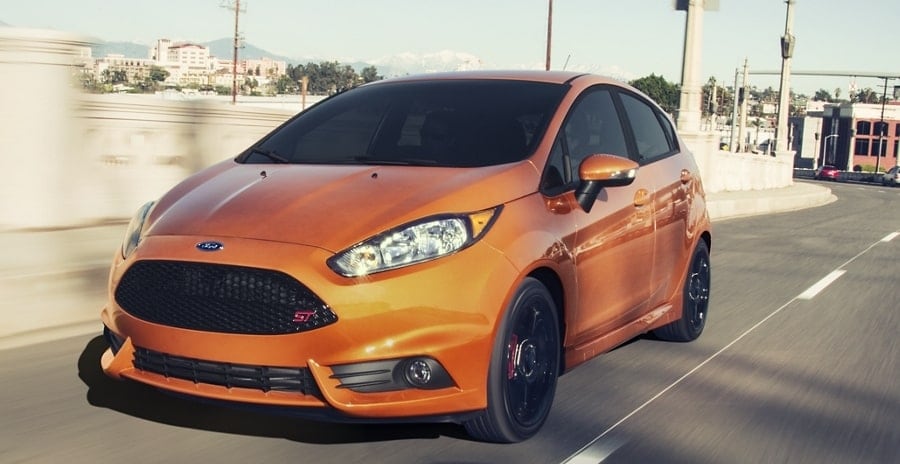 Car shoppers often ask themselves, "is it worth it to buy a used Ford?" At our Corbin Ford dealership, we say yes.
Buying a used Ford vehicle earns you the same heritage of award-winning engineering and vast selection you expect, all at a significantly reduced price.
What Are The Benefits Of Buying A Used Ford?
Value
The moment it's driven off the lot, a new car depreciates sharply. After only a year of ownership, a practically new Ford would see a substantial reduction in price. This translates to savings for you, the opportunistic buyer. A used car will continue to depreciate, but at a much slower rate, which means you'll get a good resale value if and when the time comes to sell. 
To help shoppers save even more, we offer exclusive deals through our used vehicle specials!
Selection
Given the diverse Ford lineup, shoppers have a wide range of styles to choose from. From heavy hauling trucks like the Ford F-150 to family-friendly SUVs like the Ford Escape to the rip-roaring performance of the Mustang, drivers have an excellent choice of affordable Ford vehicles to choose from, including popular sedans no longer offered in the Ford lineup!
Reliability
You expect good reliability from your car. Fortunately, Ford receives recognition from industry leaders year in and year out for the performance and quality of its models.
At our used Ford dealership, we also make sure every model is "road ready" before offering it for sale. That means we conduct a comprehensive bumper-to-bumper inspection, replace tire and brakes if needed, change the oil, and fully detail each vehicle. 
Find Your Used Ford in Corbin
If you're ready to get behind the wheel of a used Ford, visit Legacy Ford in Corbin. We encourage shoppers to fill out our online finance application to save time at our dealership.
To learn more about our used car offerings, contact us at Legacy Ford today.