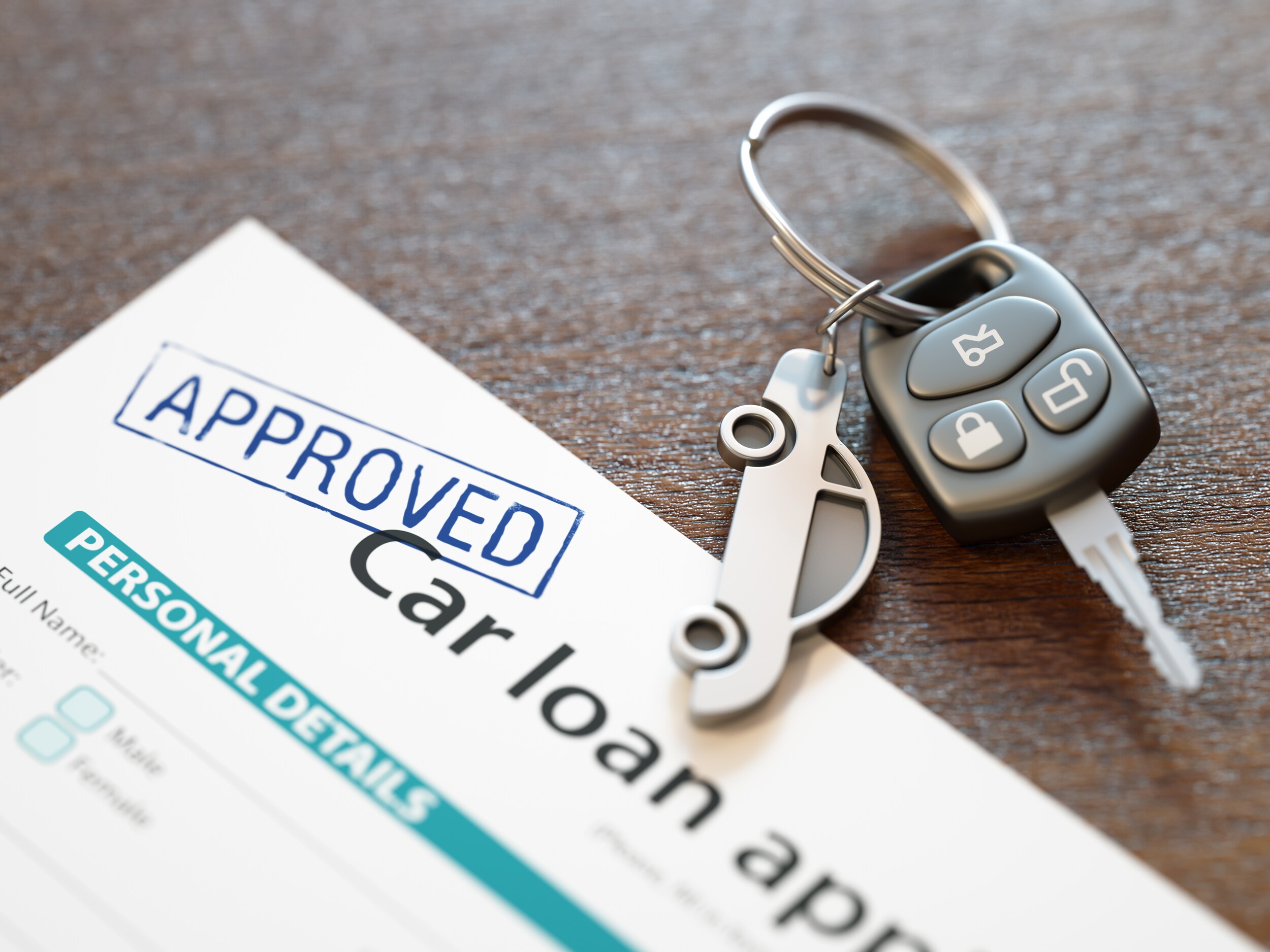 Receive Special Auto Financing at our Ford Dealership  
As more and more people are experiencing bad credit problems, but are still looking to get into a new or used vehicle, special auto finance companies are becoming increasingly popular. Bad credit car loans are usually very difficult to obtain from a traditional lender such as a bank or credit union. These types of lenders make your credit score the most important factor in deciding whether or not to grant auto loan approval because it determines your likelihood of default.
If it seems like you can't get a car loan anywhere in Kentucky, our Ford Finance Center serving the Corbin, Williamsburg, London, and Barbourville areas is here to help!
Requirements for Special Auto Financing Car Credit:
Many people that are in the market for a bad credit auto loan believe they will only be able to afford an old, beat up, unreliable used car with high mileage. This is simply not true. Located in Corbin, Kentucky, Legacy Ford is a dealership that offers special auto financing on new cars and pre-owned, like-new vehicles. 
As with any type of auto loan, whether it is conventional or not, there are minimum requirements that must be met in order to be approved. These include, but are not limited to:
A down payment
Gross monthly income of $1,500
U.S. or Canadian residency
A valid driver's license
No repossessions within the last year unless included in a bankruptcy
Benefits of Making a Down Payment on Car
When it comes to special auto financing, a down payment can play a big role in your car loan's approval or denial. Bad or sub-par credit scores raise a red flag to lenders that you are at a higher risk of defaulting on the loan.
Therefore, putting money towards the vehicle upfront helps illustrate to the lender that you intend and are committed to paying for the loan and the vehicle. Down payments also help you lower the total car financing amount and monthly payment on the vehicle, which helps you save money over time. 
Finance Your Car at Ford Dealer Near London, KY
Ready to learn more about "bad credit" car loans and the special auto financing program we have to offer here at Legacy Ford? Feel free to browse our inventory or stop in to speak with one of our finance experts.
Not only will we help you get behind the wheel of the best car for you, but we'll also help you get the best deals and financing rates possible. For your benefit, take advantage of our new vehicle specials or used vehicle specials.
Legacy Ford proudly serves drivers throughout the Corbin area, including London, Williamsburg, and beyond. Learn more about why you should buy and finance from our Ford dealership today! Contact us today!