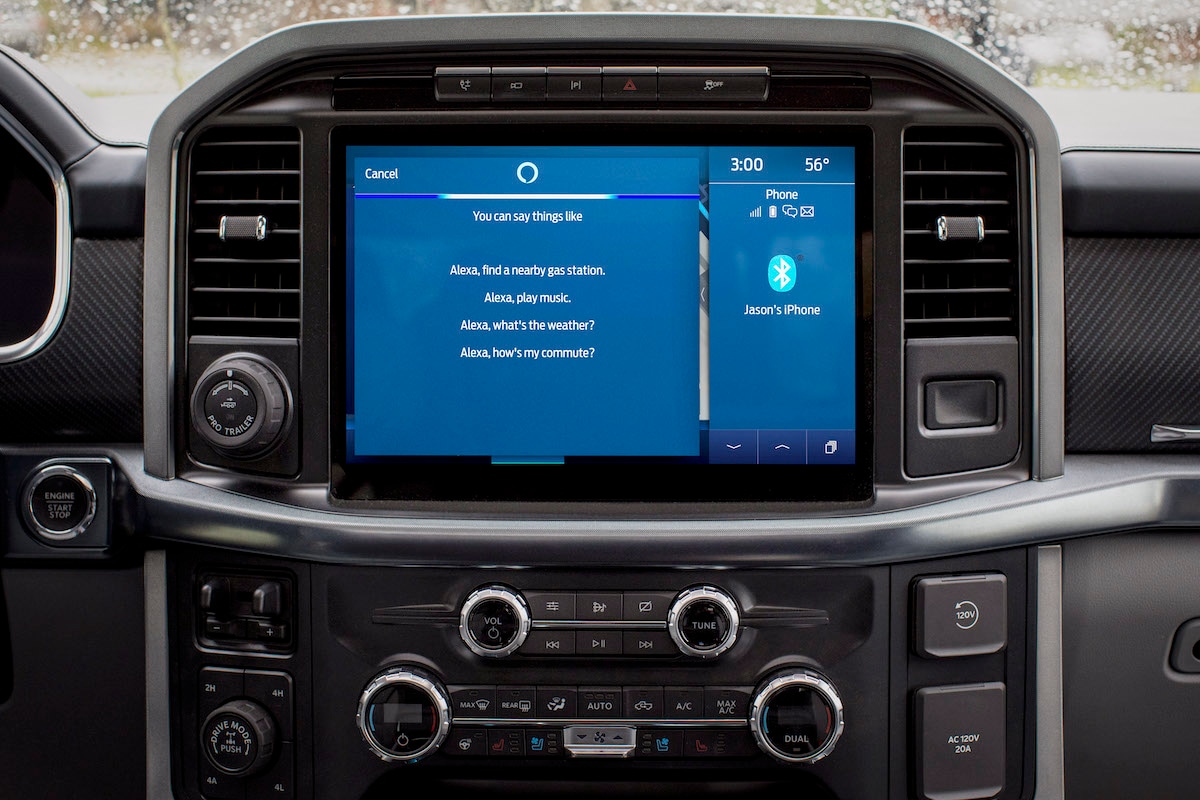 Have you been wondering what exact Ford models contain the dynamic Amazon Alexa system? If so, our team here at Legacy Ford is here to answer your questions and let you know what models have this feature already built in. We are here to help you every step of the way during the car buying process and shedding light on some of the premiere features is something we consider vital to your ultimate decision. 
The current Ford models with built-in Alexa includes: 
Ford Edge
Ford Bronco
Ford F-150
Ford Mustang Mach-E 
Ford Super Duty 
How Does Alexa Work in a Ford?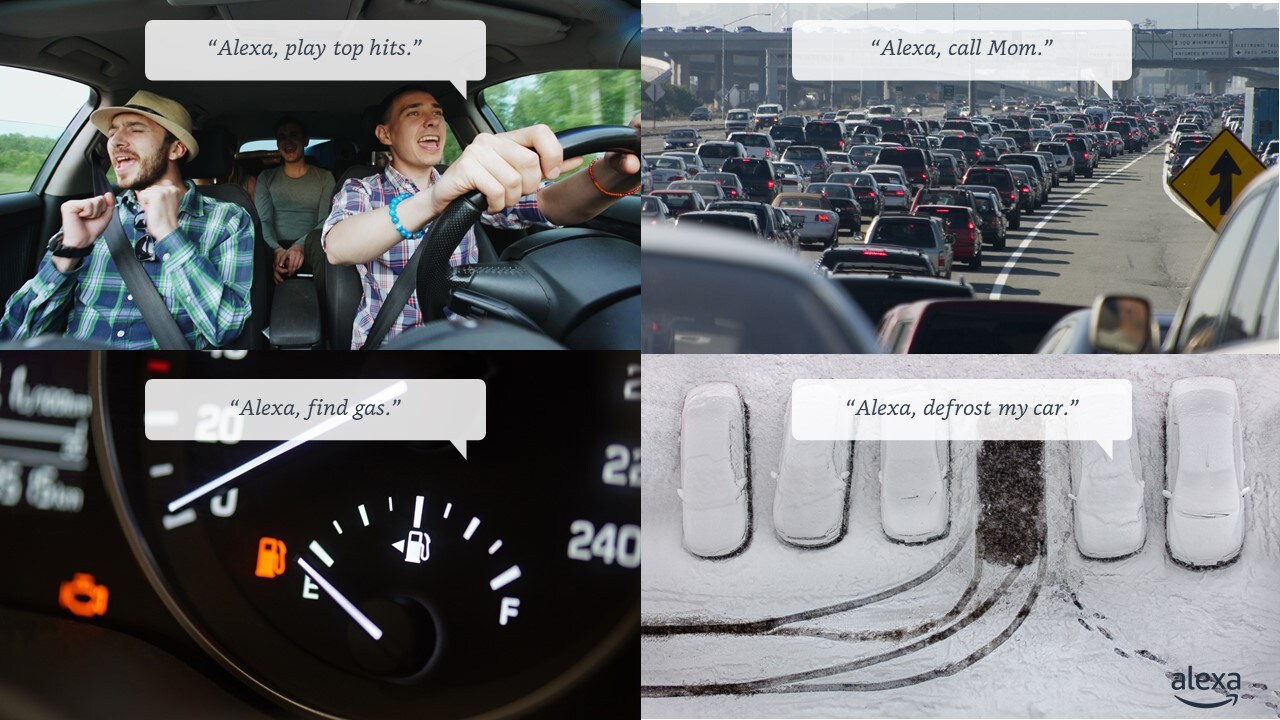 The Alexa system is a truly game changing feature which not only improves the user's experience but at the same time boosts the level of safety for yourself along with others on the open roads. 
The sound of your own voice is the ultimate catalyst to use the features within the system. Just simply start by saying, "Alexa", then follow up with any desired command. These commands range from finding gas stations near you to asking about any potential traffic for your upcoming commute. This system will also allow you to ask for your doors to unlock and lock accordingly once the technology is updated. 
The ability to ask your system for these commands totally takes away from any potential temptation of lifting up your smartphone during your drive. This creates a safer landscape for adjacent vehicles on the open road along with pedestrians in a city or town setting. 
Purchase A Ford Model With Alexa In Corbin 
The Alexa system is truly a game changer when it comes to your daily commute or road trip. If you are interested in a model with this system, please contact us at Legacy Ford in Corbin.