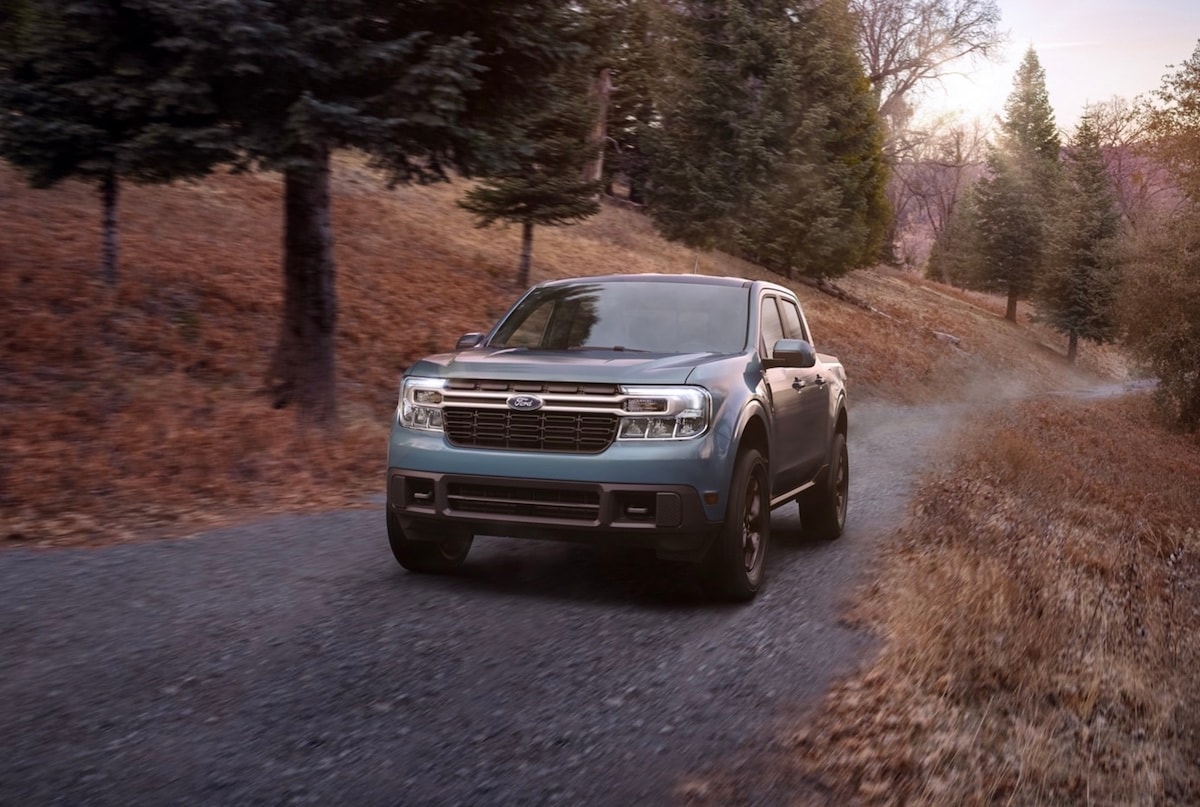 With the seasons changing and cooler weather coming to London, there is a lot to be excited for. It is important to stay on top of your vehicle maintenance to ensure you have no unexpected hold ups, with the busy times ahead. 
The Legacy Ford service center is here to help you keep up with routine maintenance of your Ford to get you ready for the new season!
Check Your Oil
Changes in the weather have the potential to impact the fluids in your Ford. Without proper oil levels, your vehicle will not be able to function correctly. We recommend you follow regular oil change intervals. Be sure to bring your Ford in for an oil change when it's time!
Check Your Battery
It's important to check out what's going on under the hood of your Ford every once in a while. The fall season is the perfect time to check the condition of your battery. Be sure that the battery terminals and connectors are tight and connected correctly. 
If you see any corrosion be sure to try and clean it away, to keep the build up from continuing. If you are ready for a new battery, be sure to schedule a service appointment with Legacy Ford. 
Check Your Tire Conditions
Your tires need to properly grip the road to ensure your safety. Fall elements can impact your tires ability to function at full performance. Regularly check your tread and tire pressure as we prepare for the coming months to ensure your safety!
Have Your Brakes Inspected
With new temperatures coming, you can expect a change in road conditions. Ice, rain, snow, and debris may cause unexpected need for braking on the road. Be sure your brakes are properly functioning so that you are not caught off guard by the fall elements. 
If you are noticing less strength in your brakes or abnormal sounds when braking, it may be time to stop in to the Legacy Ford service center. 
Routine Ford Maintenance In London
Legacy Ford is excited to usher in the Fall months with you. Be sure to contact our service team with any maintenance questions. We are conveniently located to serve the London area so don't hesitate to stop in with all of your Ford needs.